Actual Problems of Strength
From 4 to 8 June 2012, the LII International Conference "Actual Problems of Strength" was held in Ufa. The conference was held at the Institute of Metals Superplasticity Problems of the Russian Academy of Sciences and the Bashkir State University.
All information about the last conference can be found on the website.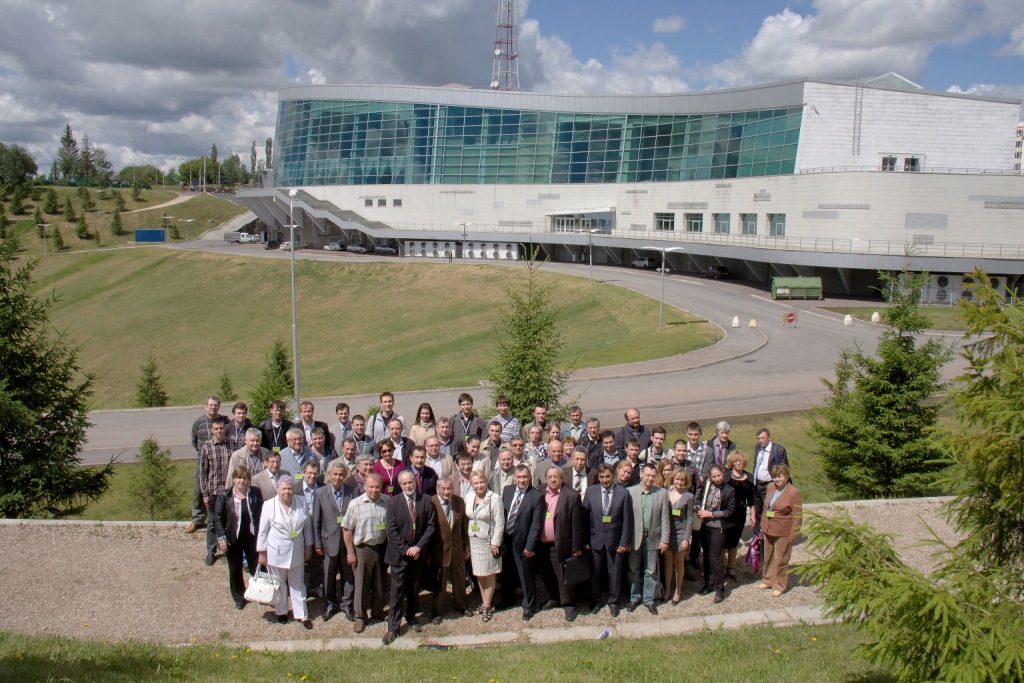 Topics
Strength and plasticity, their relationship with the structure of materials.
Mechanisms of deformation and destruction of solids under static, cyclic and dynamic loads.
Creep and superplasticity.
Influence of external influences on the structure and properties of materials (magnetic, electric fields, ultrasound, irradiation with high-energy particles, etc.).
High-strength and multifunctional films and coatings.
New methods for studying the defect structure and mechanical properties of materials.
Advanced materials and technologies.
Modeling the structure of materials, deformation and fracture processes.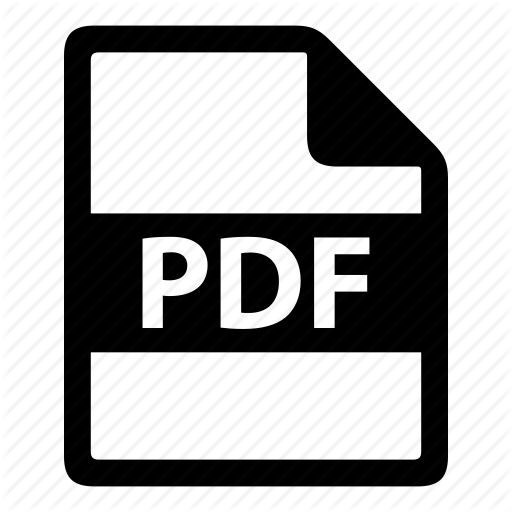 Conference proceedings [in Russian]
Organisers:
Interstate Coordination Council on Physics of Strength and Plasticity of Materials

Ioffe Institute of RAS

Academy of Sciences of the Republic of Bashkortostan

Bashkir State University

Institute for Metals Superplasticity Problems of RAS

Russian Academy of Sciences
English